Better Doctor Better Care
Medical and Surgical Treatments for All ENT Diseases
who ıs Dr. Tayfun Demirel?
I am a graduate of Marmara University, Faculty of Medicine. Between 2000 and 2005, I completed my specialization in the Department of Ear Nose Throat and Head and Neck Surgery at Istanbul University Faculty of Medicine. I worked for many years at Çapa Hospital, Istanbul Medipol Hospital and Hisar Intercontinental Hospital respectively. Especially Prominent Ear Surgery, Rhinoplasty, Head and Neck Surgery, Throat Cancer, Nasal Flesh and Tonsil diseases are among the treatments I apply primarily and frequently.
I have been serving my patients in my private clinic since September 2020.
Ear, Nose and Throat Diseases
your health comes first, Then Your Beauty!
I have been providing diagnosis and treatment services for Ear Nose Throat diseases for more than 15 years. In all of these processes, my priority has been to protect and improve the health of my patients. For example, if you want to get rhinoplasty, I want you to know that we will talk about your nose health first.
Ataşehir Florence Nightingale Hospital is a hospital located in Istanbul, Turkey. Florence Nightingale was a famous British nurse and healthcare theorist who lived in the 19th century and is considered the founder of modern healthcare services. Her name is honored by this hospital.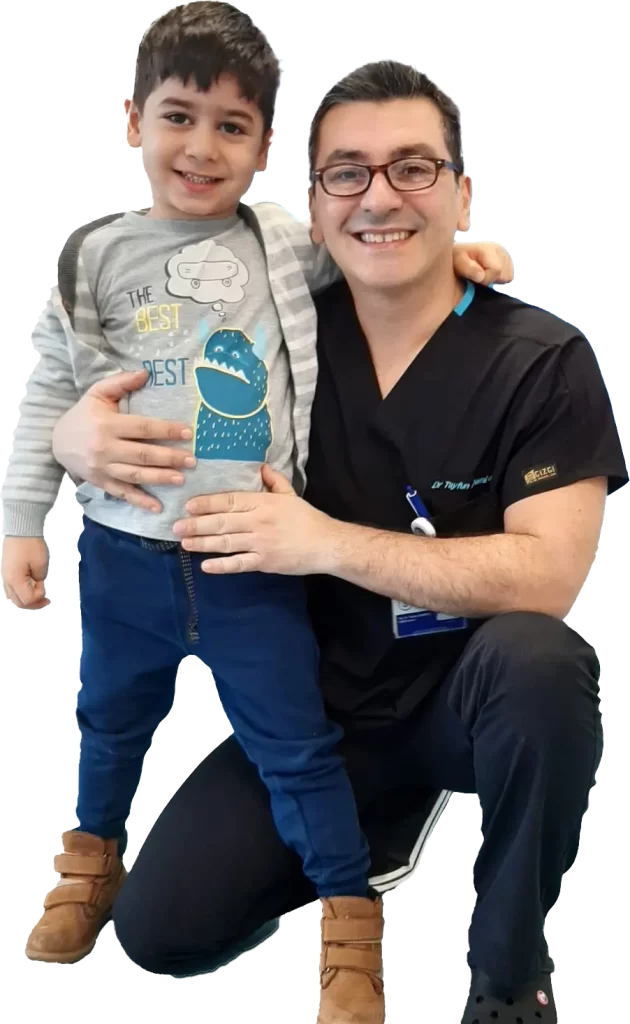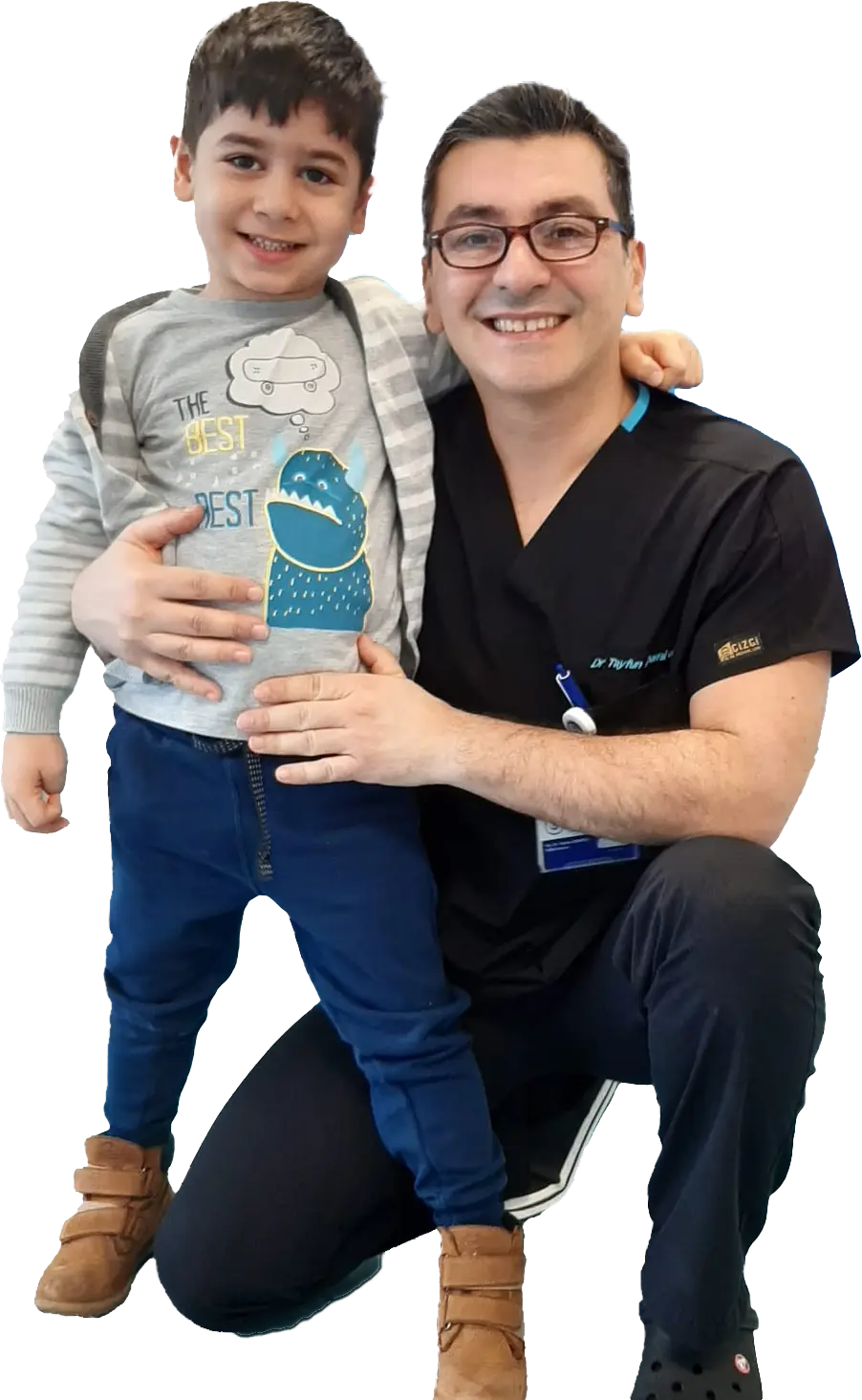 by specialist
fREE
CONSULTATION
In 5 Steps
Treatment Process
Appointment
First, understand your symptoms and other health needs. Then make an appointment for a consultation.
Consultation
MD. Tayfun Demirel performs a detailed ENT examination during the consultation and asks you questions about your health history.
Planning
After your doctor determines your health problem and needs, he plans for the most appropriate treatment for you.
Operation
The operation day is determined for cases that cannot be cured with medical treatment. This will be the most convenient date for you.
Discharge
After your treatment, your doctor will prescribe the necessary medications and discharge you from the hospital by determining the control day.
Operation
Before and After
Patient comments
Comments from my dear patients about the pre and post-treatment processes...
You can contact us by filling out the form to get information about all treatment and operation processes of Dr. Tayfun Demirel.